Feasibility Studies & Building Assessments
Projects often begin with assessing the client's property to provide them with a clear understanding of the suitability of the site, building, or both for the proposed use. FormStudio will create a concise Feasibility Study to analyze the property and assist the client in evaluating the feasibility of the project as a whole.
To do this FormStudio –
Reviews all zoning restrictions, official urban plan requirements, urban design guidelines and conservation authority regulations.
Assists clients in obtaining information such as legal and topographical property surveys, environmental assessments, geotechnical investigations, and servicing data.
Develops functional programming / space assignments based on the client's needs.
Provides preliminary order of magnitude project cost assessments.
Designs a preliminary site plan that includes building size and location, vehicular and pedestrian access routes, parking lots, and green spaces.
FormStudio can provide existing building assessments where the needs of the client can be evaluated against the capacity of the existing building for development potential. We review the condition of the existing building and project the intended use onto it, identifying requirements for repair, renovation and expansion, along with preliminary order of magnitude costs.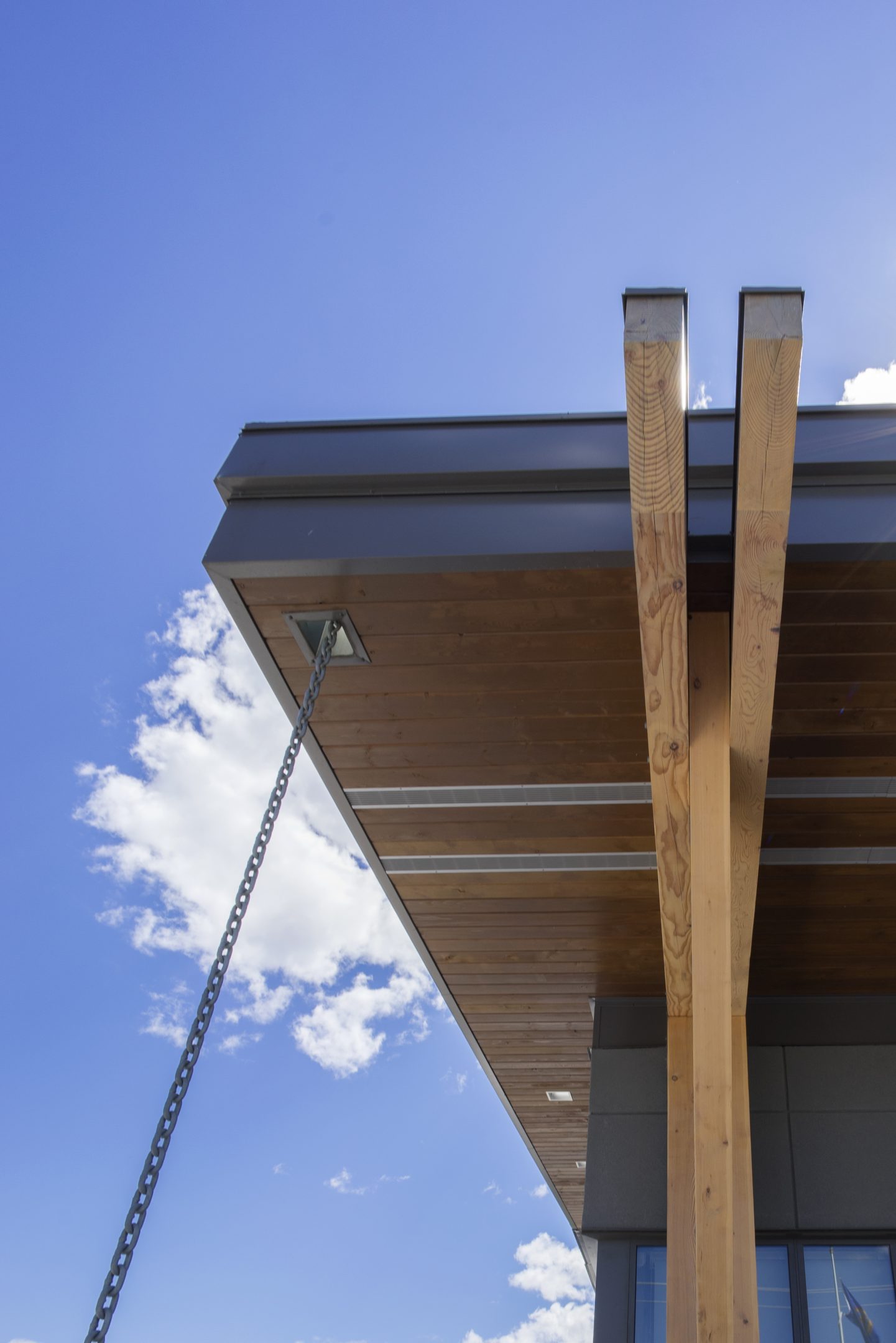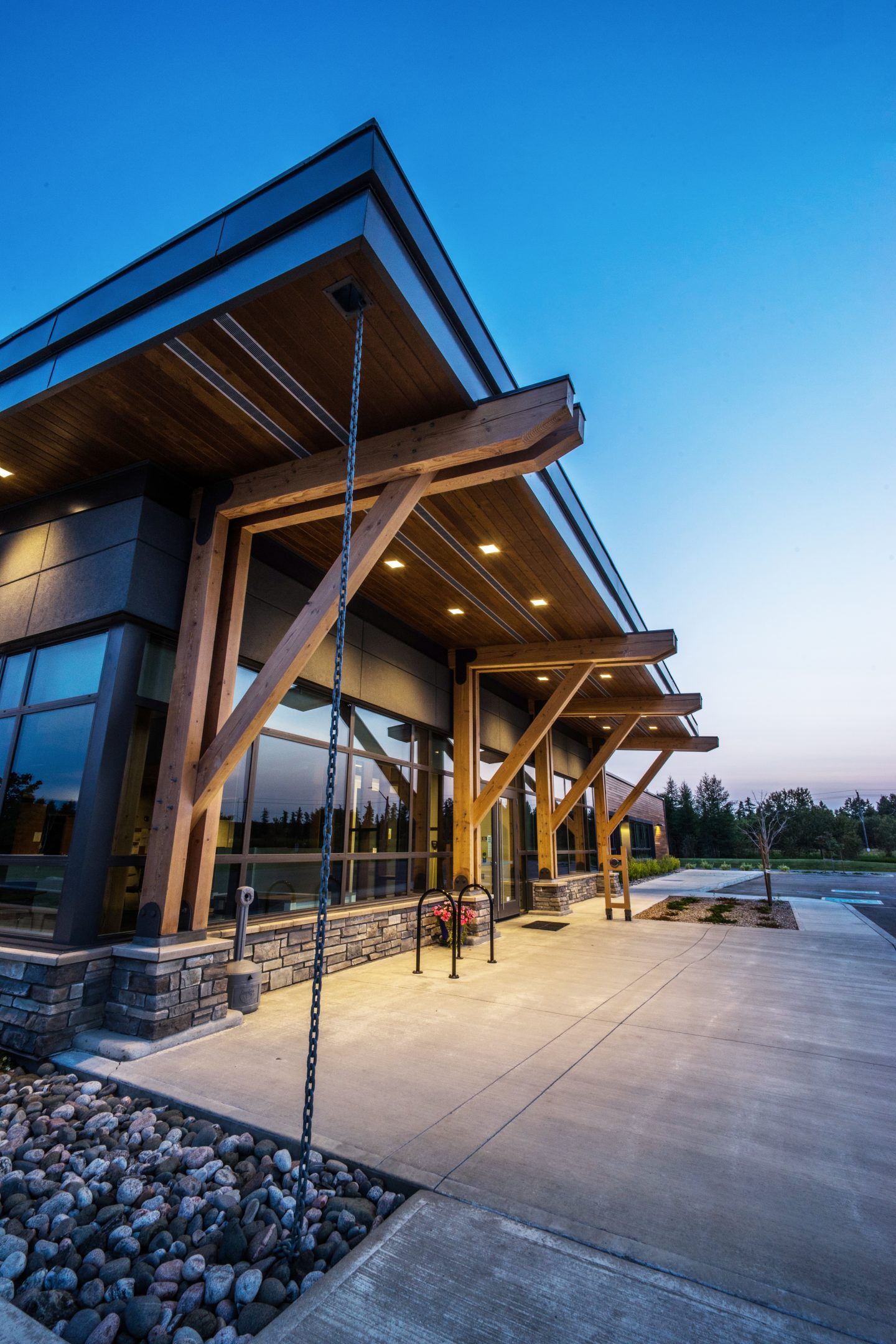 Building Information Modelling (BIM)
FormStudio was an early adopter of Building Information Modelling (BIM) in the form of the 3D modelling design software Autodesk Revit®. Our experience in this powerful platform allows us to build projects in three dimensions and visualize spaces early on and in real time. We produce accurate building views, elevations, shadow studies and contextual visualizations for design meetings with stakeholders and user groups. These realistic building models are also used in obtaining regulatory approvals and for the communication and promotional needs of our Clients.
Design models transition seamlessly into detailed designs and then are further developed into fully detailed construction drawings. All required construction drawings are created from the 3D model, increasing efficiency in project development.
BIM adds value, accuracy and technical excellence to our projects and instills client confidence by allowing them to visualize the project before construction. Imaging can range from snapshots, to photo realistic renderings of exterior and interior views, to animated walk-throughs. Exterior perspective renderings provide visual context for the proposed building with accurate shadow casting and exact site placement.
BIM enhances risk management by linking architectural, structural, mechanical, electrical and interior design models to allow for early clash detection and troubleshooting of difficult coordination issues.
Contract Administration
Our knowledgeable, in-house Contract Administration department provides clients, contractors and consulting teams with regular feedback and field review throughout the construction process. The department manages projects using Rform, an online construction management software that is highly effective in maintaining "real time" statistics and quality control for all project performance benchmarks. This facilitates communication, saves time and money, and boosts project productivity.