About Us
FormStudio is an integrated team of trusted professionals with an intense drive to design inspiring environments to elevate the way people live, work and make their mark on the world.
Better Places for People…
Enrich Daily Life
We make design choices that add green value to promote a healthy environment for living, working, and connecting with others.
Respect our Planet
Sustainable design is a deeply rooted part of our creative process, helping us achieve the highest standard of building performance, efficiency and quality.
Embrace Creative Collaboration
Communication is the key to our collaborative approach – an integrated design strategy to produce intelligent, thoughtful and responsive design solutions together with our clients.
Demonstrate Excellence through Innovative Design
Our dynamic design experts develop creative solutions that make an impact. We are experienced leaders who understand how to bring the right team together to ensure your project is a success.
Support Client Values
Our designs are based on a clear understanding of the unique project and site requirements of our clients. We consider both the current and future needs of users to create a functional and creative balance that fulfills the initial design vision and adds long-term value.
Represent your Identity
Our work in Northwestern Ontario celebrates the distinctive character and culture of the region and responds to the challenges of the Northern climate.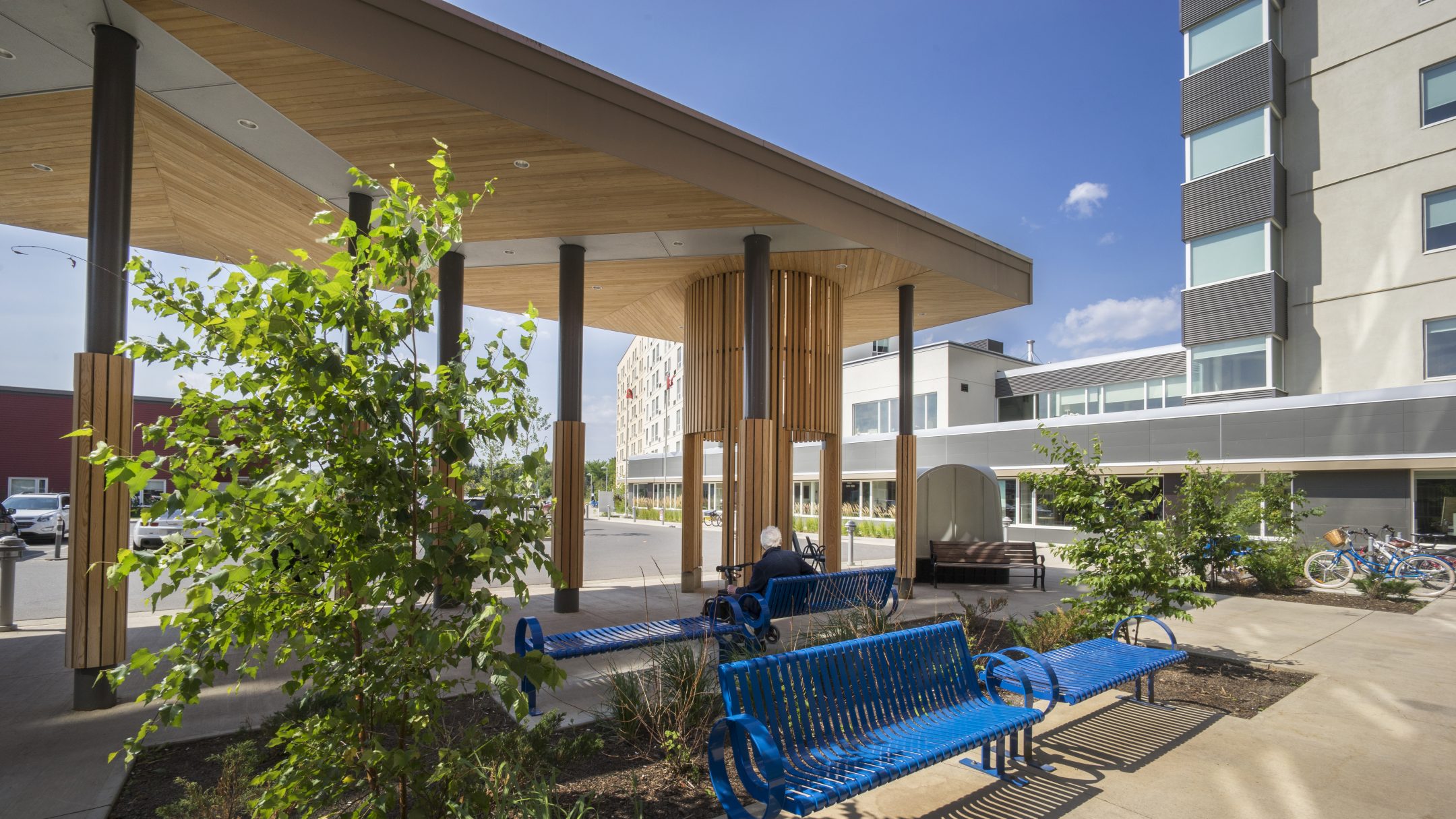 A trusted firm since 1986, FormStudio Architects has a significant portfolio of experience.
Our Projects